Workshops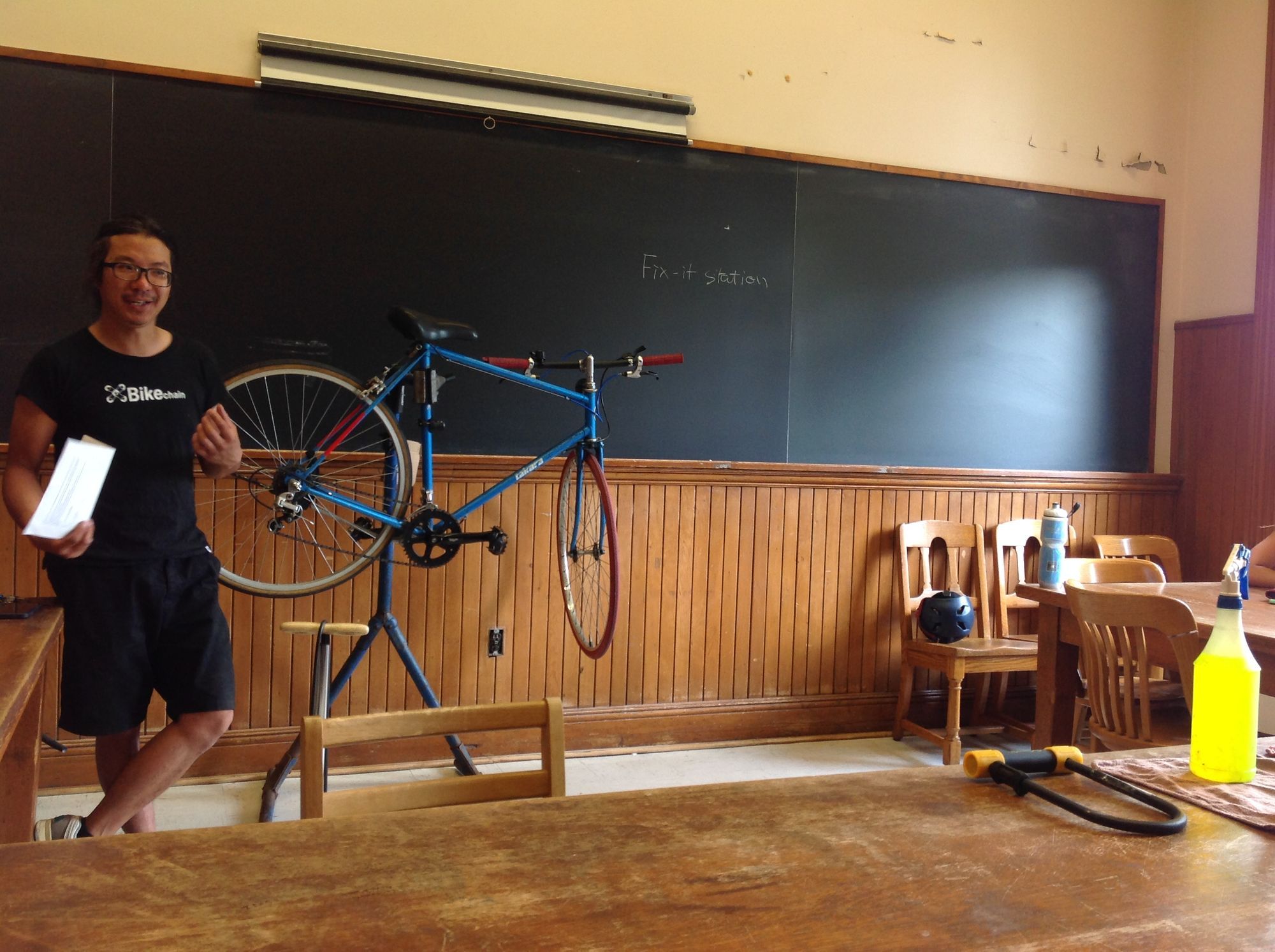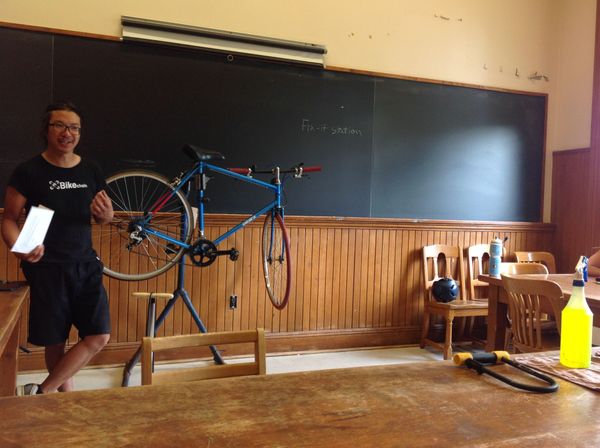 Bikechain regularly holds workshops on diverse cycling related topics. When new workshops are planned, they will be posted on this page.
Basic Bike maintenance workshop
Interested in taking care of your own bike? This workshop will help get you started. We will cover the ABC safety check, regular at home maintenance and building up your starter tool kit. There will also be an opportunity to ask our experienced volunteers questions. This in an in person event, participants will be required to wear masks at all times.
When: Wednesday, June 1st, 6:30-8:00                                                                           Where: Bikechain, 230 College st., Entrance on Huron                                                 Cost: Suggested donation $5-15, nobody turned away for lack of funds