Lock Cutting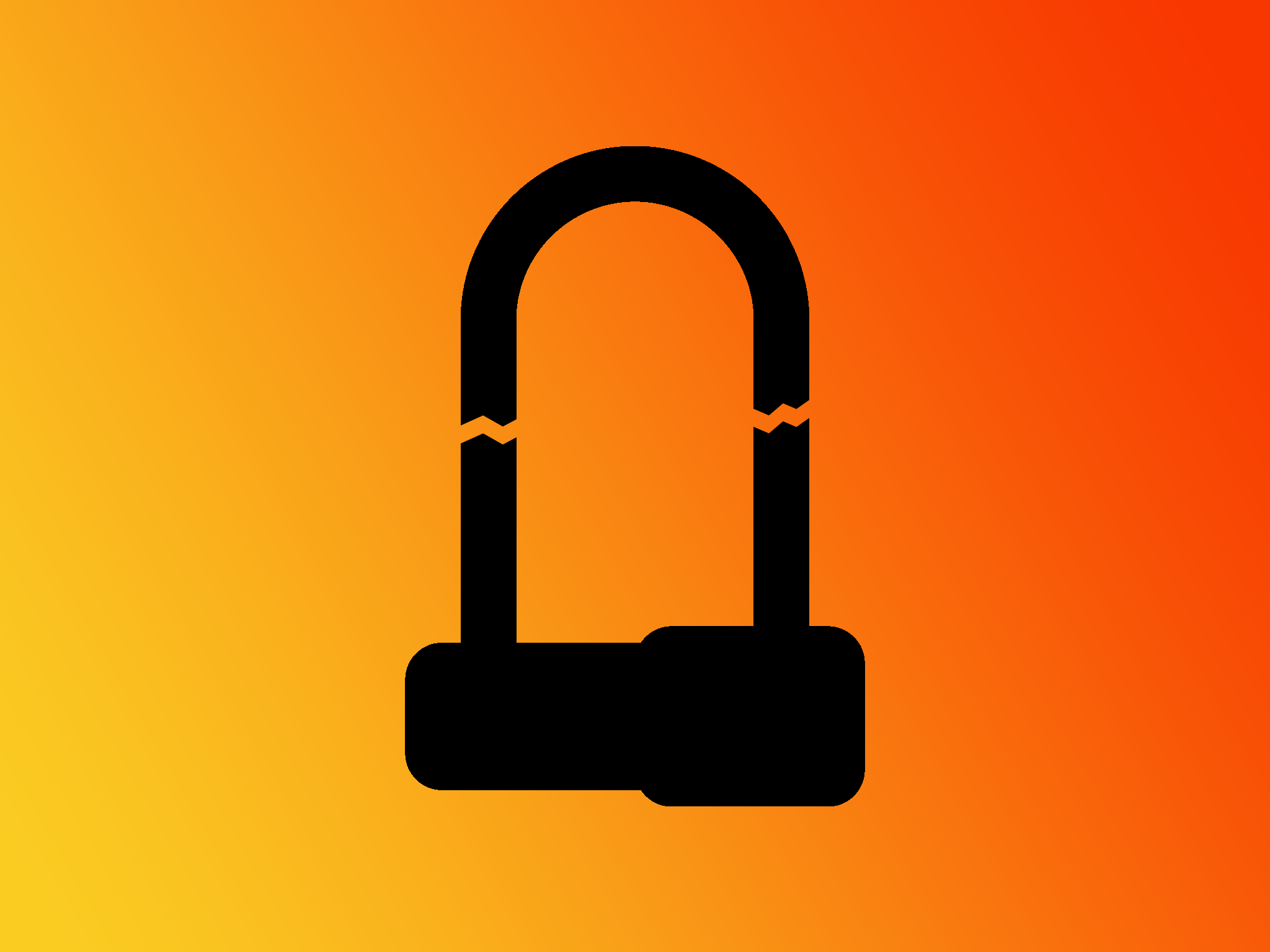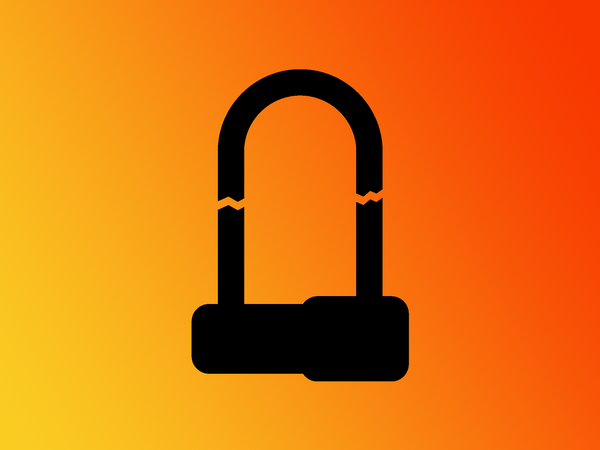 Lock-cutting is available for bicycles within our lock cutting area for a $20 fee. We will schedule the lock-cutting within 2-3 weeks depending on staff availability.
Step-by-step instructions to having us cut your lock:
1. Ensure your bike is locked inside our lock cutting area:

We will also cut locks for residents of 30 Charles St. W., 35 Charles St. W. and 89 Chestnut St. so long as the bikes are located at the residence.
2. Have proof of ownership of the bike. This includes one or more of the following: Photos of the bike unlocked, photos of you with the bike unlocked, registration with the police, or a receipt from the shop where you bought the bike. We will not cut locks without some form of proof of ownership.
3. Find the serial number on your bike and write it down. Here's a guide that lists most of the common places to find the serial number:
4. Print out one of our lock cutting forms and fill out the top portion
5. Come into the shop, show us the proof of ownership, and pay the $20 fee.
6. We will call you to book an appointment within 2-3 weeks depending on staff availability. You must be with us at the bike while we cut the lock.