DIY Repair Education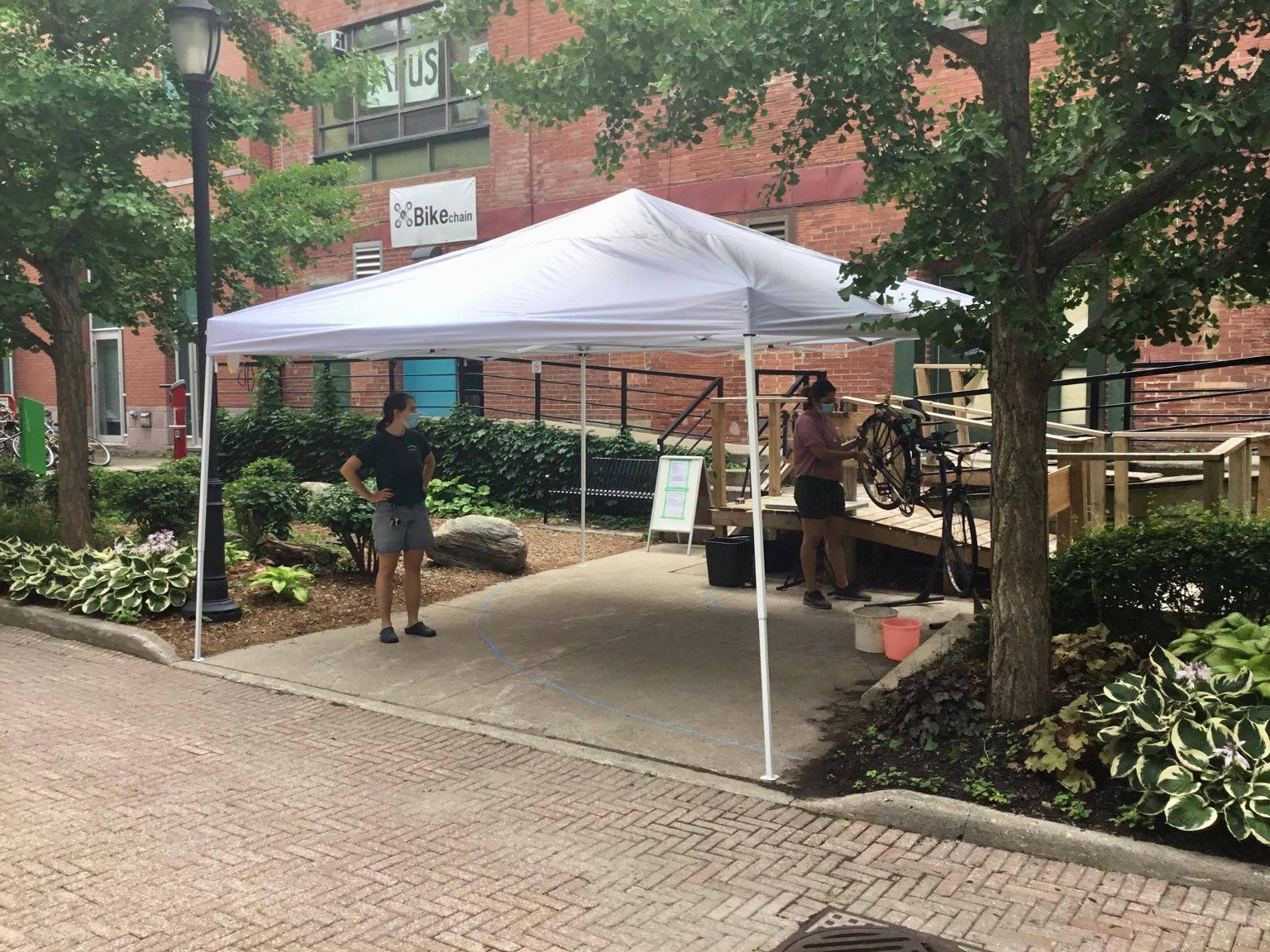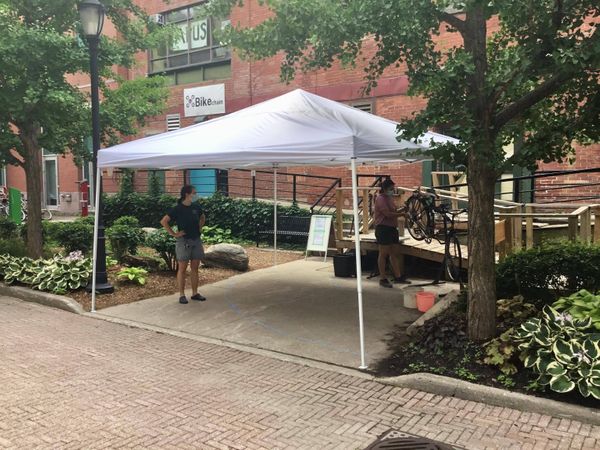 Do-it-yourself repairs** aren't currently being offered.
If you are looking to have your bike fixed by one of our bike mechanics, click here for information about our single-issue repair service.
**Do-it-yourself means that we offer the tools and knowledge for you to fix your own bike. You will be advised on necessary repairs and proper procedures by our staff and volunteers, who will maintain a 6 foot distance at all times.  We have all the tools and parts needed for basic bicycle repairs.